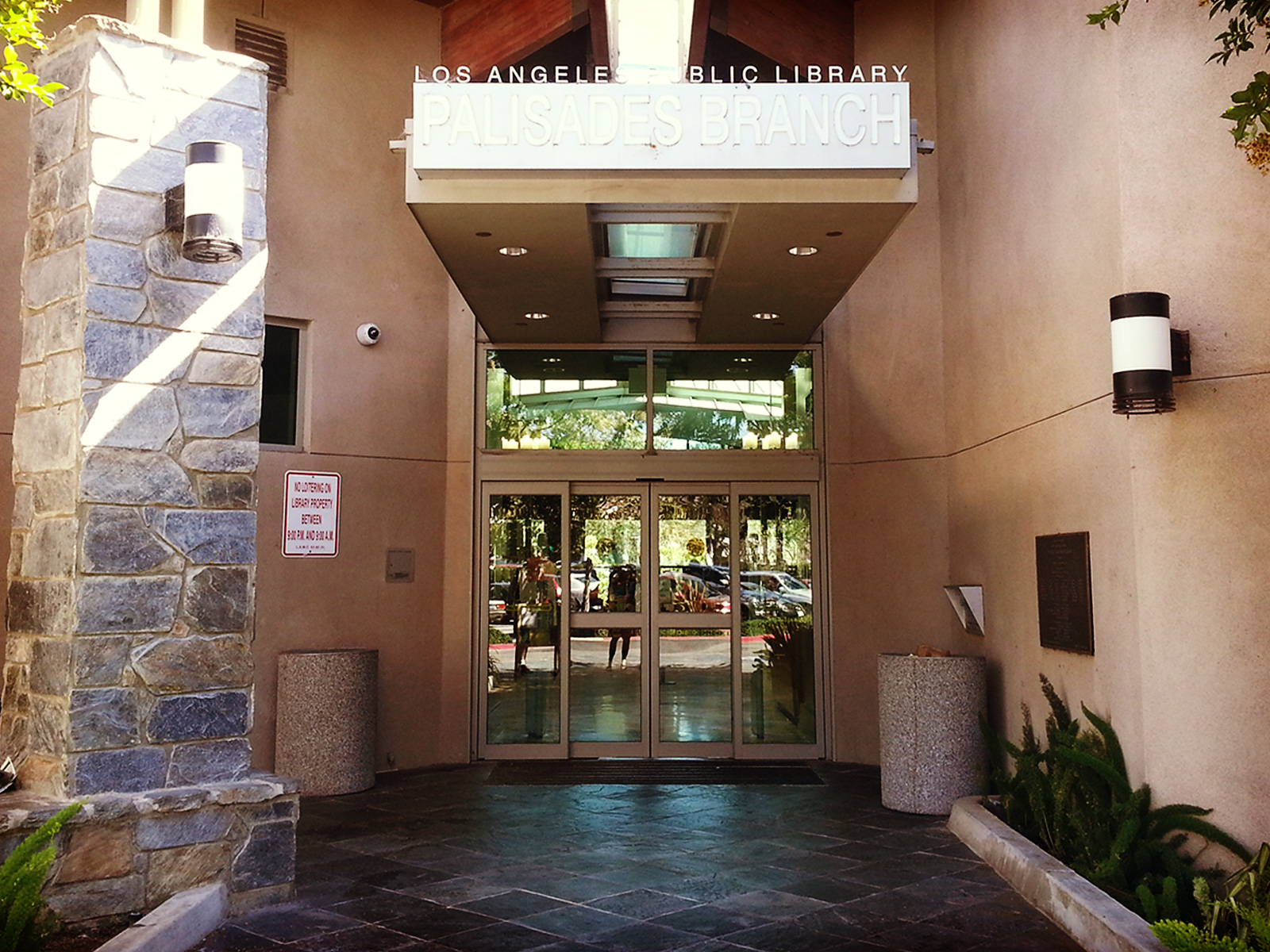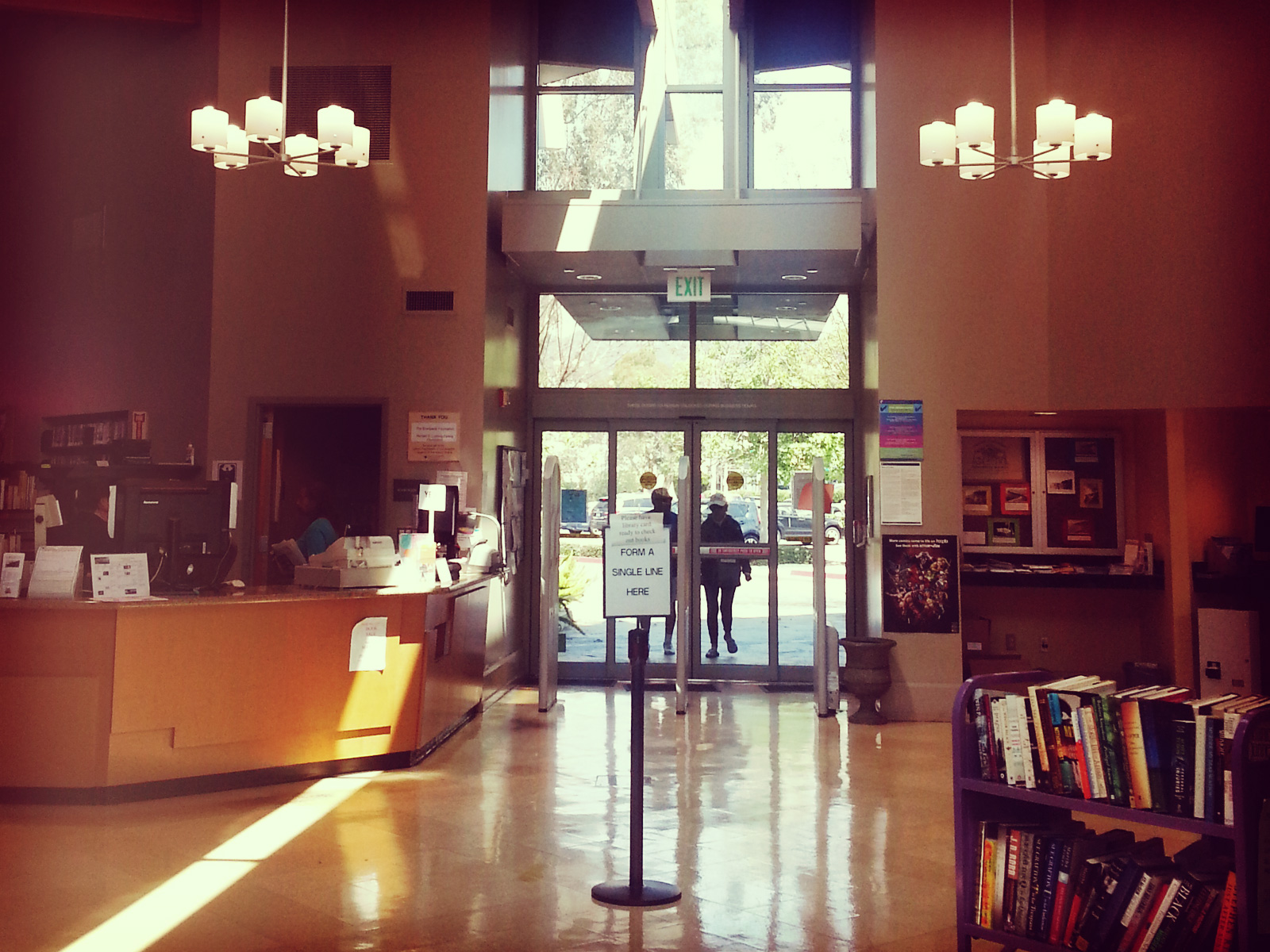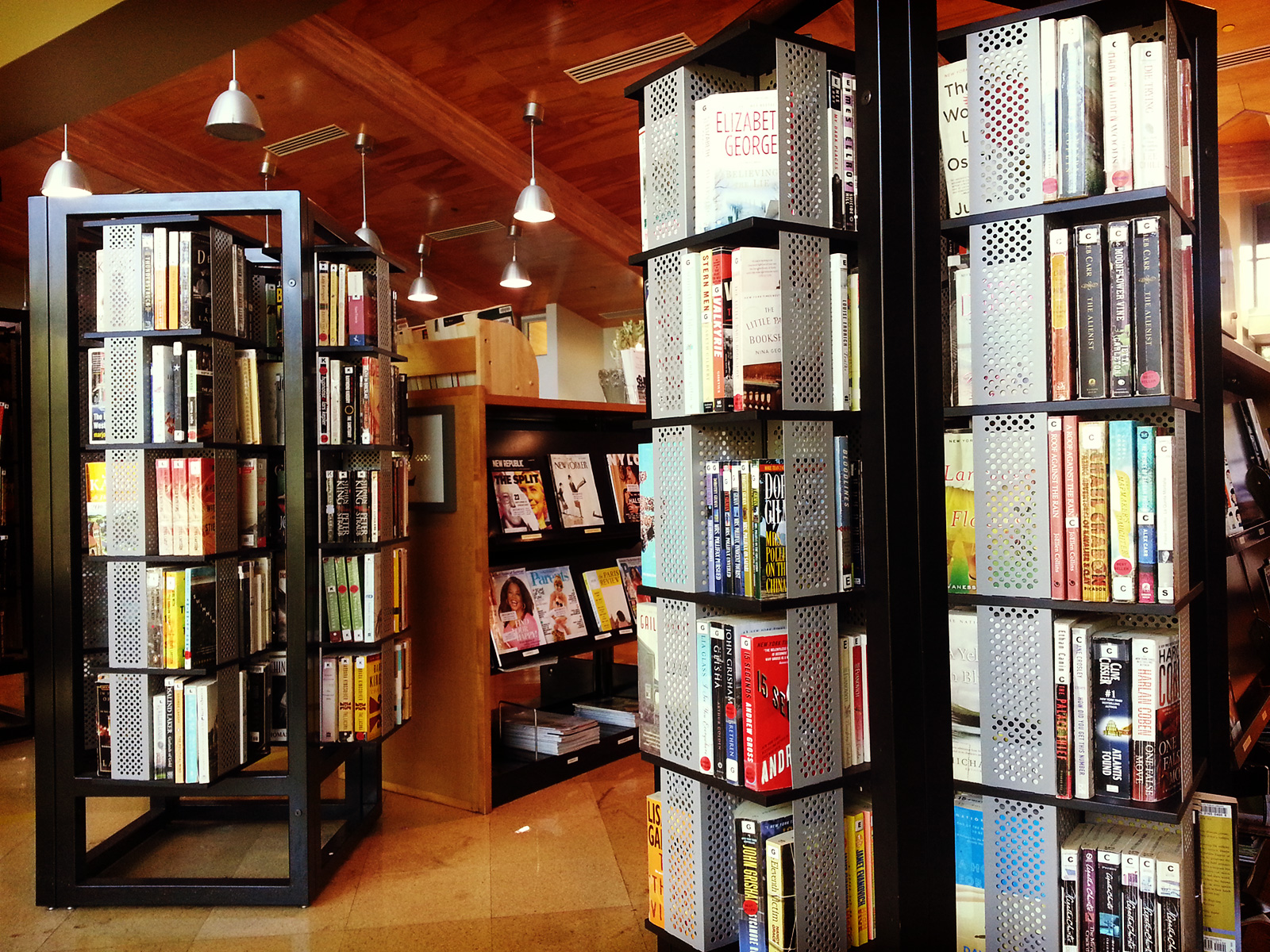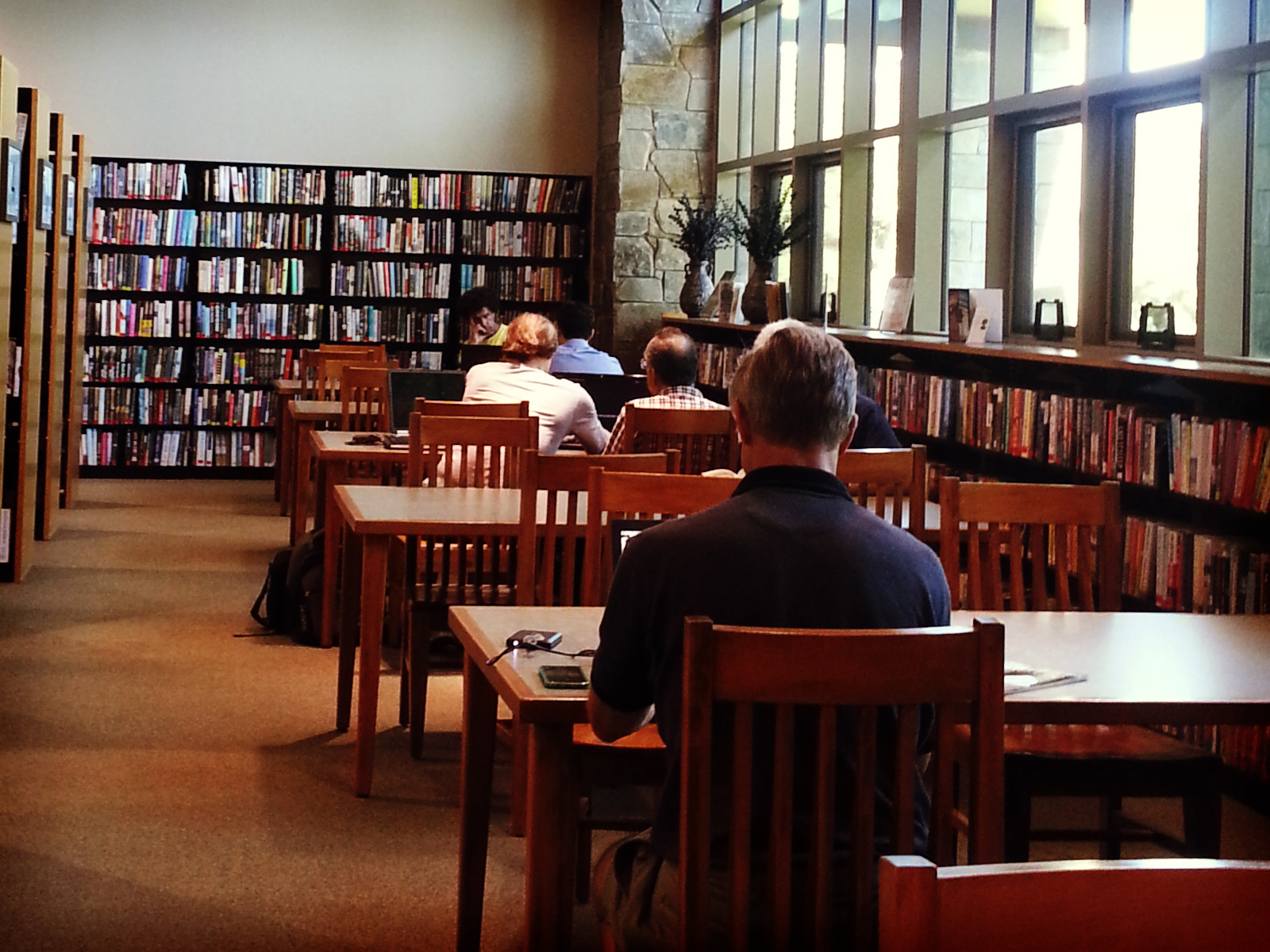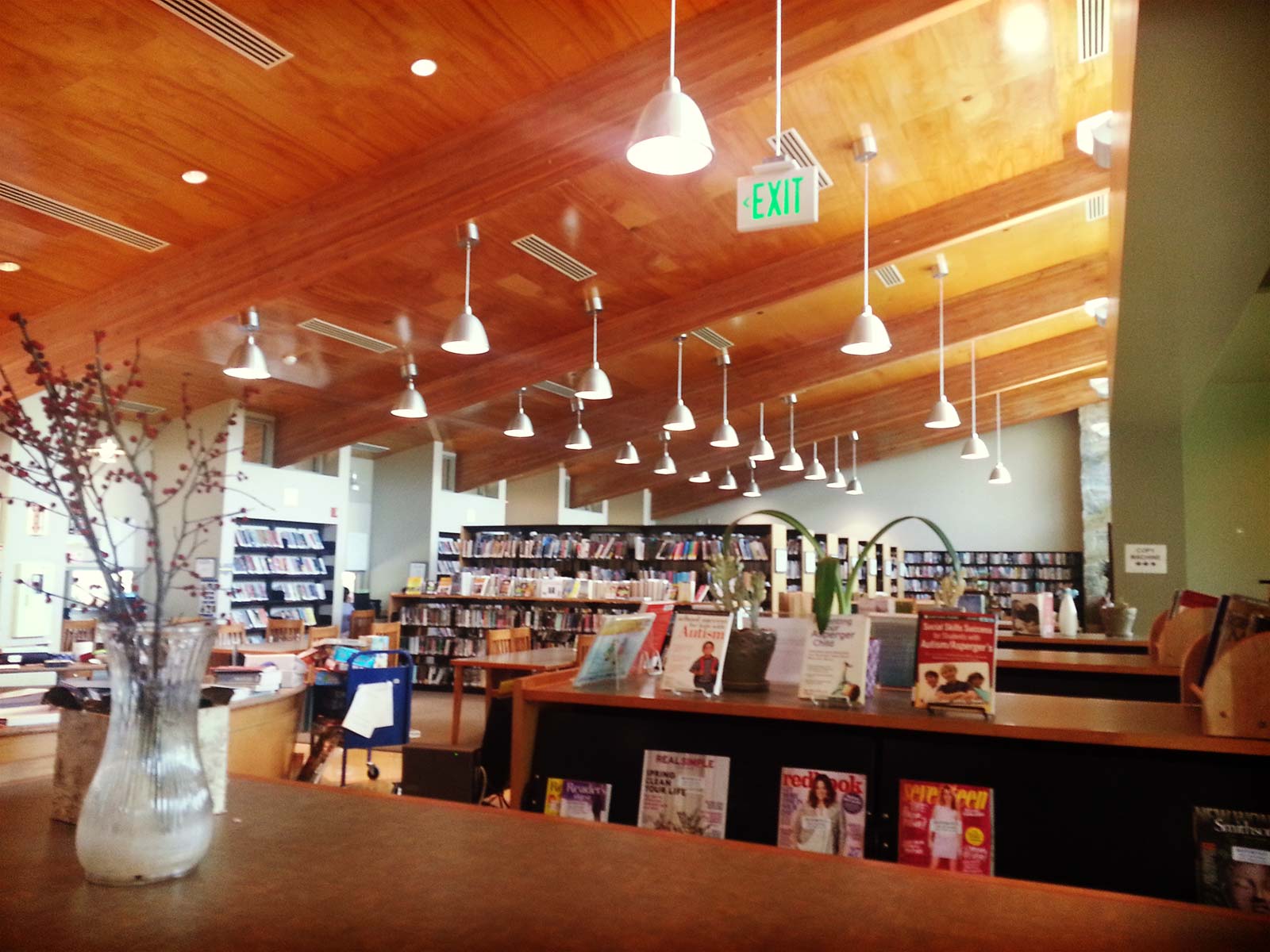 Over 50 Years of Service to the Community
Welcome to the Pacific Palisades Library Association (also known as the Friends of the Palisades Library) website. This is the place to find out about the Friends' activities, how to join the Friends, and how to support the Friends. This site also includes information provided by the librarians of the Palisades branch library regarding upcoming programs and activities.
Palisades Library Bookstore
Friends of the Palisades Library are very excited to announce that the Palisades Library Bookstore opened for business on July 1, 2014...more info
---
Upcoming Friends Programs:
2017 Children's Summer Creative Writing Contest and Book Design Contest!
DEADLINE SEPTEMBER 5TH
AWARDS CEREMONY WEDNESDAY OCTOBER 4TH 4:00 PM
Click here to view the contest rules and entry form.
Winning 2016 stories are posted here.
Palisades Branch Library Book Club
Moderator Kathy Jackson
Tuesday, September 26, 2017 from noon to 1:30 p.m.
Anything is Possible by Elizabeth Strout
In the Community Room. All are welcome.
THIRD THURSDAY AUTHOR SERIES
This series will resume in the fall.
For more details see Library Programs